An oldie, but certainly still a hottie in a MILF kind of way. Natasha Kaplinsky is still on British TV and still looking pretty hot. Here are some pictures from a news ident for 5News.

Natasha still looks hot,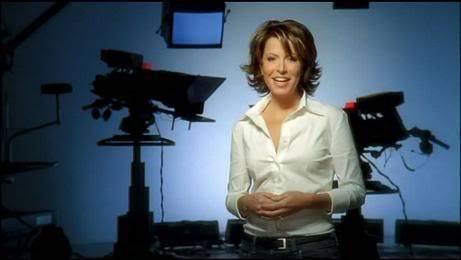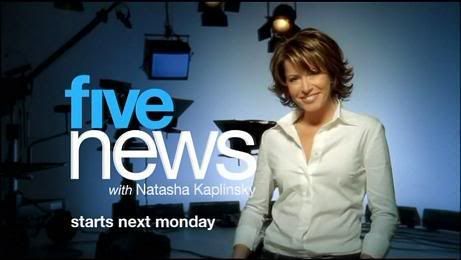 Screencaps courtesy of The Original Groovesectio at the Wide World of Women forum.