There's a whole other world I guess I'm missing. This is CNN news babe Gabriela Frias from earlier this past week and earlier in the year. Too bad I don't get CNN en espanol, Gabriela looks delectable.

Gabriela is hot in satin,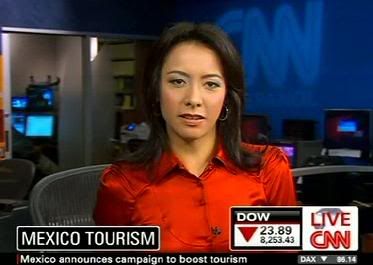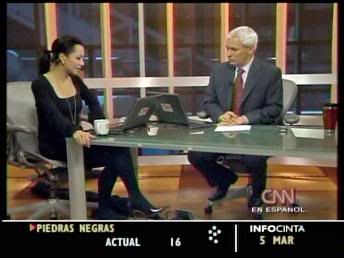 Screencaps courtesy of djnx at the Reporter Caps forum.