Not sure exactly when these were taken, but if you're a Deirdre Bolton fan, these picks will likely drive you wild, they did for me. Bloomberg really is the place for finance news now, bar none, CNBC and FBN ain't got nuthin' on Bloomberg. Deirdre is absolutely stunning here.

Doesn't get much hotter than this,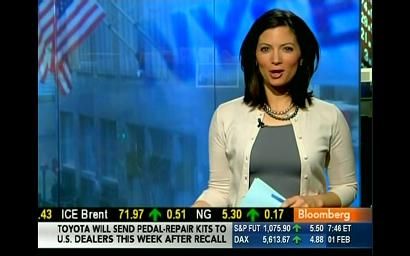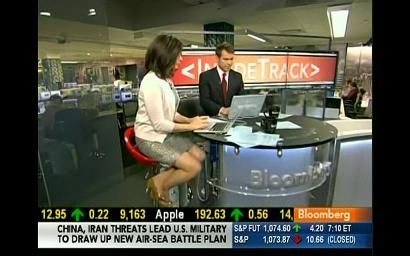 Screencaps courtesy of Pervman's blog.