I leave you with the incomparable Alisyn Camerota of FOX News hosting FOX and Friends yesterday. I love her funny faces, I bet Alisyn and Alexis Glick could make a whole show just by their face contortions. Imagine the faces they make when doing the funky chicken. As always, Alisyn looking delicious, she's hot no matter what angle.

Alisyn is stumped...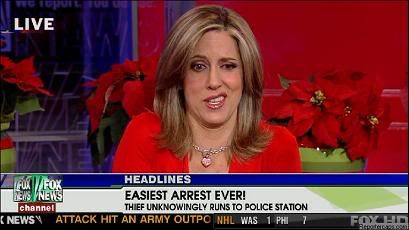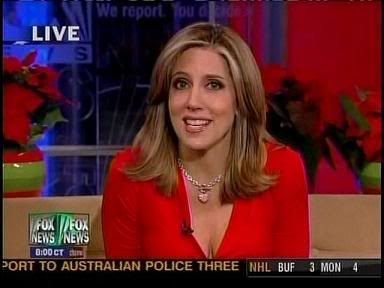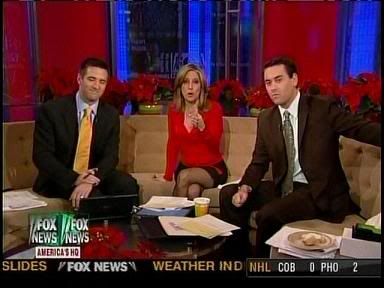 Screencaps courtesy of cody at the Wide World of Women forum and Sabrina at the Reporter Caps forum.