I leave you all with some hot pictures of our favorite FOX redhead Patti Ann Browne. Gregg loves watching the spectacular view, who wouldn't. Some of y'all want more pictures from RedEye, so here you go, Patti looking very yummy a few nights ago. Enjoy...

PAB attracts the lookers,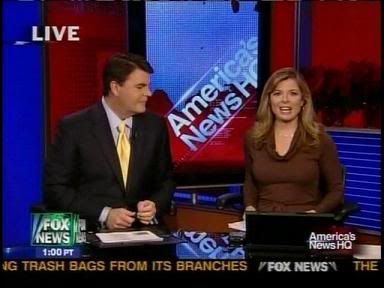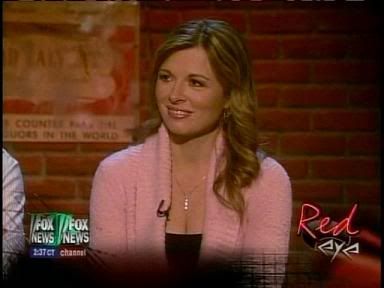 Screencaps courtesy of cody at the Wide World of Women forum.