She's probably in her 30's or near her 40's but Becky Quick of CNBC looks like a hot coed to me. I mean, if she showed up at a frat party somewhere, she would probably fit right in. It's rare for Becky to show off her sexy legs, so any chance to catch it is a bonus.

Becky's hot legs are a rare treat,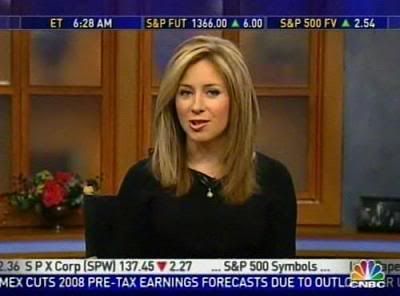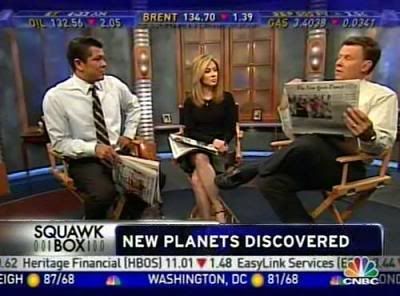 Screencaps courtesy of keepp at the Reporter Caps forum.