It's an CNN American Morning bonanza with all the hotties on screen. First with host Kiran Chetry showing off her lovely caboose, to hottie Brooke Anderson in the semi see-through top, Anjali Rao in Beijing covering the olympics and finally Brianna Keilar who looks like she's lost a little weight. Enjoy...

Watching the hottest babes on CNN,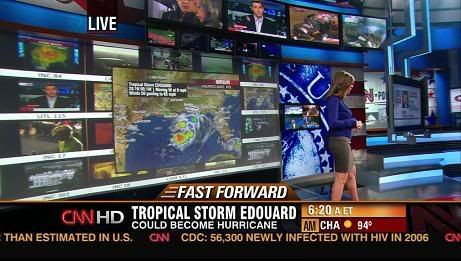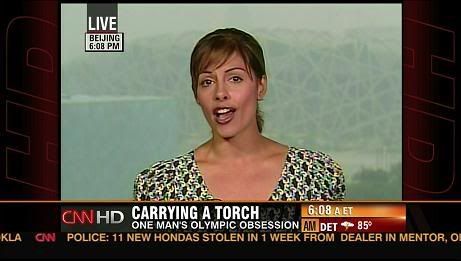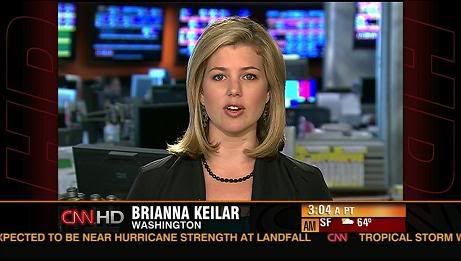 Screencaps courtesy of shadow at the Reporter Caps forum.