Once in a while, my CNN would put on a CNN International show, but not anymore. Too bad, because I really would like to see more of Becky Anderson. She's one swanky hot babe. She's not particularly pretty or anything, but she looks like she's a real wild MILF.

Becky is a kinky hot news babe,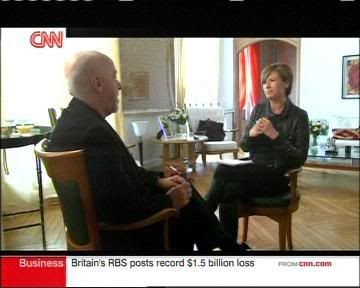 Screencaps courtesy of the CNN Fan website.