From late last week, this is FBN news babe Liz Claman looking as hot as I've ever seen her, at least so far this year. Lovin' the top showing a peak of the goodies, and her legs are outrageously hot. If I were the 2 guys being interviewed, I'd have a real hard time concentrating.

The red rocket was rockin',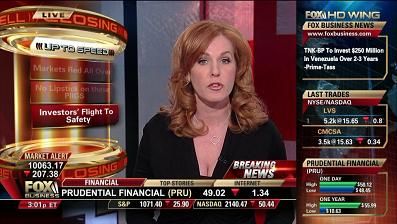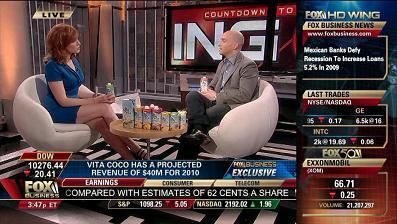 Screencaps courtesy of joeycap666 the Wide World of Women forum.