Every few months, I don't think I would do y'all justice if I didn't post caps of the near perfect French news babe Melissa Theuriau. Here she is from earlier last week hosting the show Zone Interdit, in a hot leather mini and hose. Not huge on the hose but I know some of y'all are. Anyways, enjoy...

Melissa is a goddess,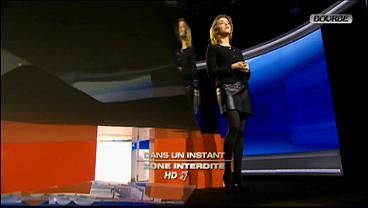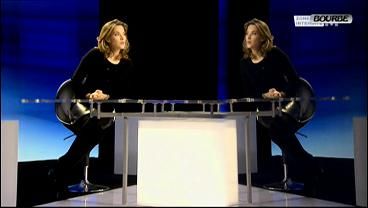 Screencaps courtesy of bourbe the Wide World of Women forum.