From yesterday, this is FBN news babe Cheryl Casone looking hot in red just in time for Valentine's Day. Liz is all covered up. But I love how the guy that they're with is trying to sneak a peak up Cheryl's skirt. Anyways, enjoy the view, TGIF...

Cheryl can be my valentine anyday,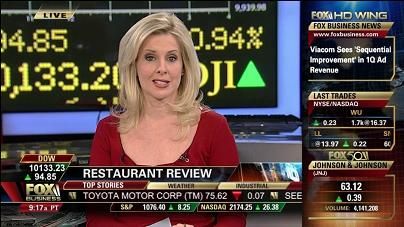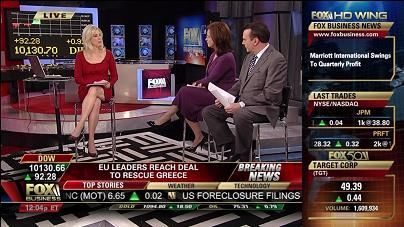 Screencaps courtesy of Sandman at the Hi-Def News Caps blog.