Some great pictures of the classy, yet extremely sexy Natalie Morales. She's just so sensual and she's really hot in a mature way. I know she's not yet even 40, so that probably sounds like a bad thing, but I can bet that Natalie is going to age beautifully. She'll probably stay hot well into her 60s. Anyways, too much talk, here are the beautiful pictures,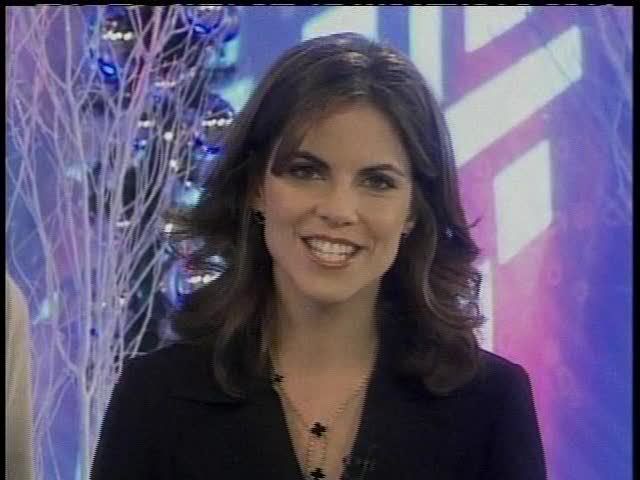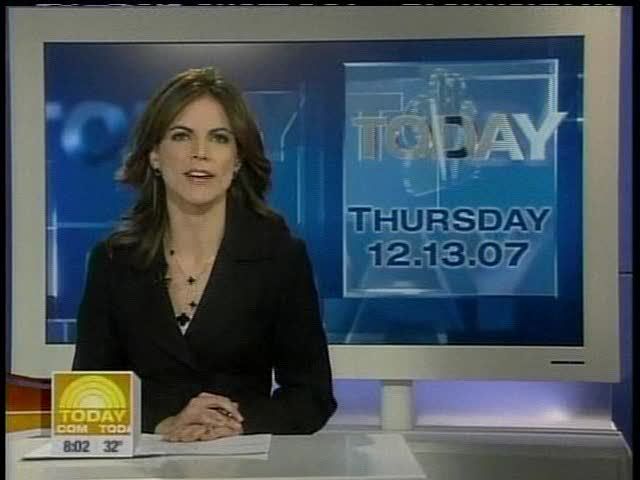 A little rare treat as Natalie doesn't usually show much of her legs.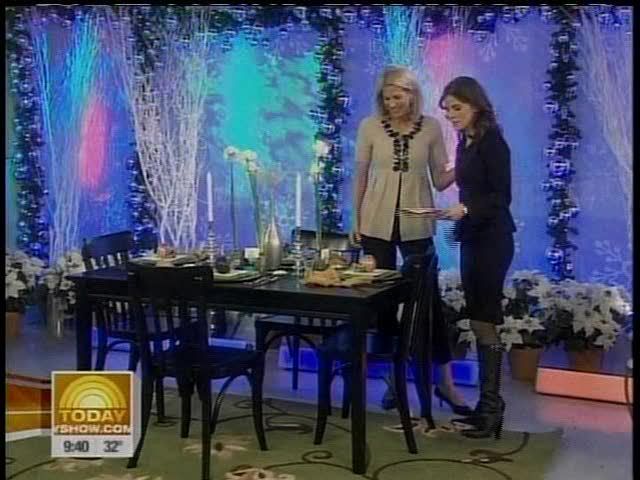 Screencaps courtesy of the Ultimate News Babes website.