Over at the TV Heads forum, they're having a discussion on the evolution or I guess you could say de-evolution of Heidi Collins of CNN. Some say, she's still as hot as before, while other say that she has declined. I remember when she first arrived at CNN, I used to think she was extremely hot, but now, not so much. You be the judge,

Old Heidi (2004 I'm guessing),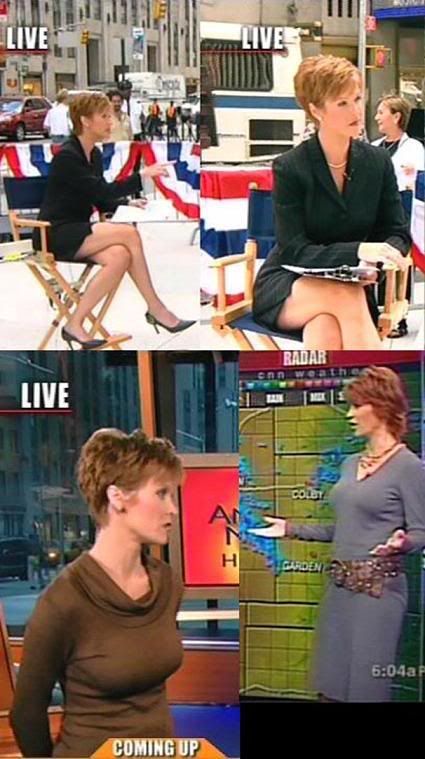 New Heidi (last month or so I believe),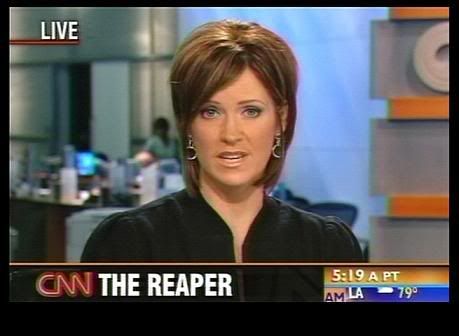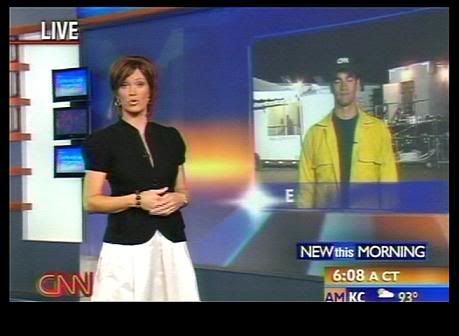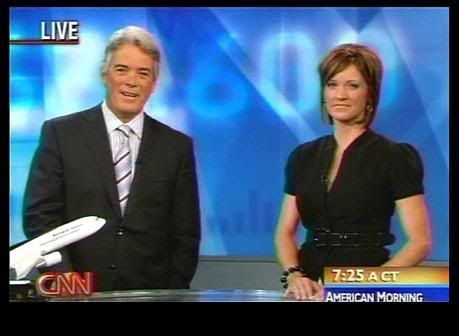 Screencaps courtesy of the TV Heads forum.