These pictures are from KCAL in Los Angeles, a slideshow of a day with Vera Jimenez. I don't think she has a pretty face, but she has a really hot body, great tits.

Vera bending over, stretching for the morning run,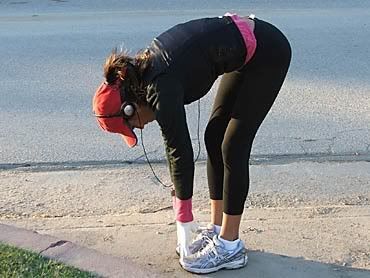 Weather, weather and more weather, hot legs on Vera,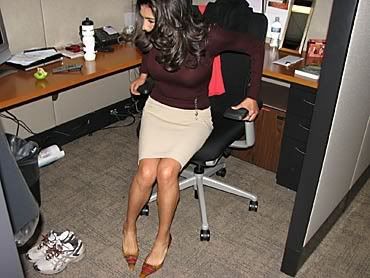 Getting ready to read the weather, what a nice rack Vera has,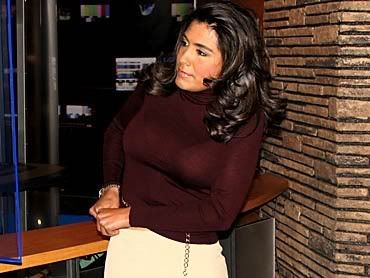 Screencaps courtesy of ghetto1 at the Wide World of Women forum.