It's all NBC babes today, and Amy Robach is one of my favorites. She's not the hottest, but she's got a little of everything. She probably has the sexiest laugh of all the hot news babes.

Amy looking hot over the weekend,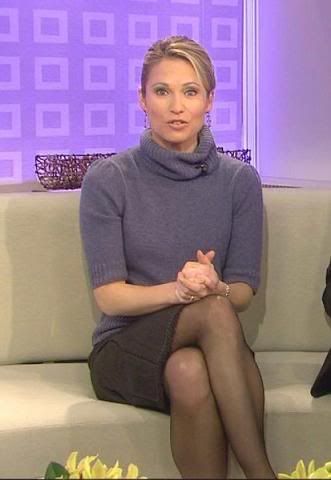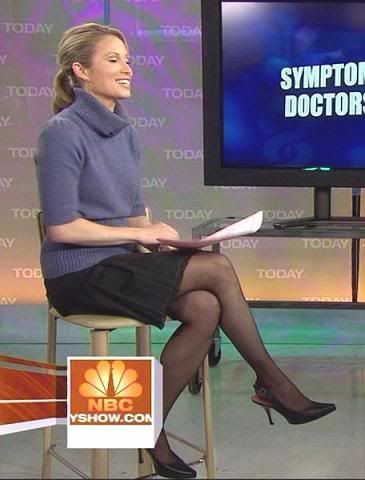 Screencaps courtesy of modelhunter at the Reporter Caps forum.