Who knew that Jennifer Westhoven had so much going on up there. Though she also looks a little hippy, she does have a fine rack. Here she is with Robin on the Headline News couch segment.

Jen with the nice cans,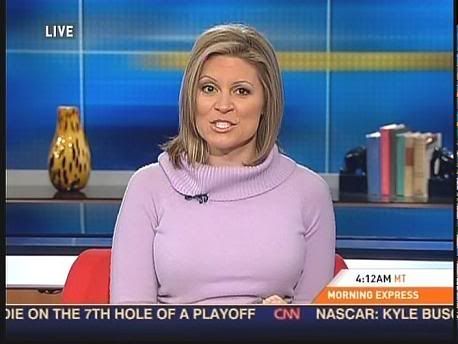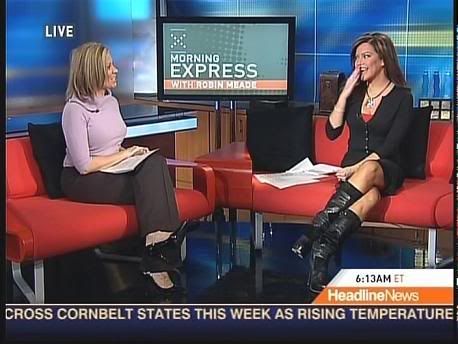 Screencaps courtesy of fitz207 at the Wide World of Women forum.