A dream threesome would be with Jenna Lee and Alexis Glick. I like how they're sitting and standing so close to each other and looking so hot in these pictures. It makes you wonder if they have naughty thoughts.

Double the trouble,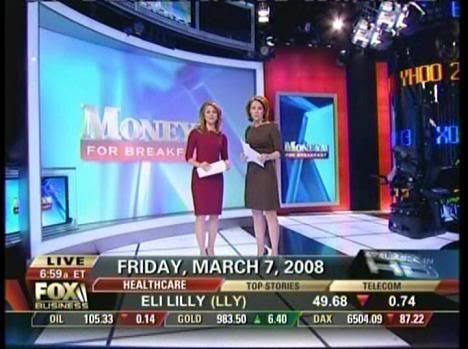 Alexis and her amazing legs,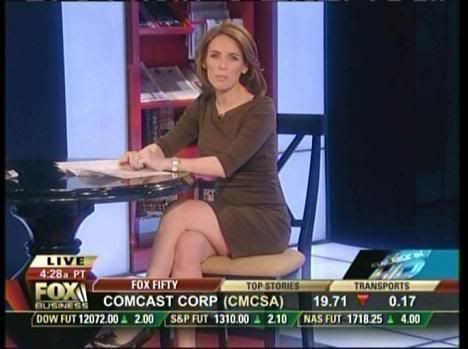 Screencaps courtesy of felinith at the Wide World of Women forum.