I used to date a chick named Indra, she was hot but high maintenance. This is Indra Petersons who is a hot weather babe on ABC in Los Angeles. Very hot, she's got a sweet ass.

Take a look at Indra's sweet ass,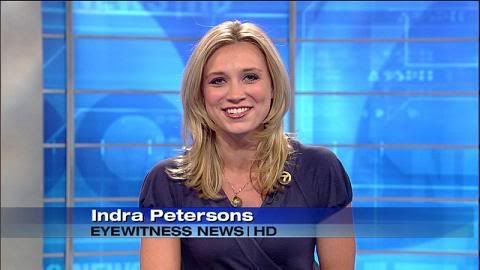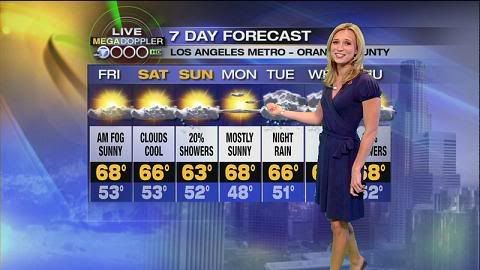 Screencaps courtesy of aztec at the Wide World of Women forum.