The weather never looked so hot. Damn, Jackie Johnson looking fantastic, and showing great cleavage as she bends over. I bet JJ can really shake that hot backside of hers at the club.

Would you like some breasts with your weather?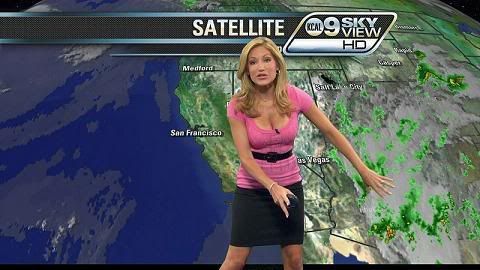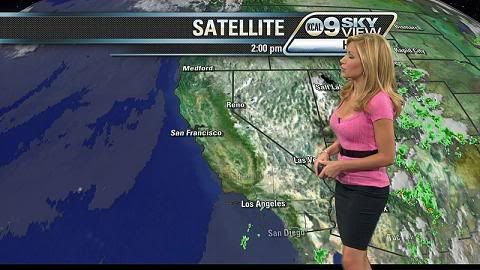 Screencaps courtesy of MadMac at the Wide World of Women forum.