Like an NC-17 post, Kathie Lee Gifford turns up the sleaziness on the Today Show yesterday... and we love it. I haven't seen Kathie cleavage like this in a while, and the long pearl necklace puts it over the top. Damn, she looks like she's one step away from joining the "working girls".

Kathie's on the koolaid again,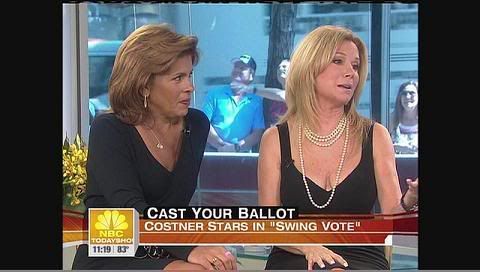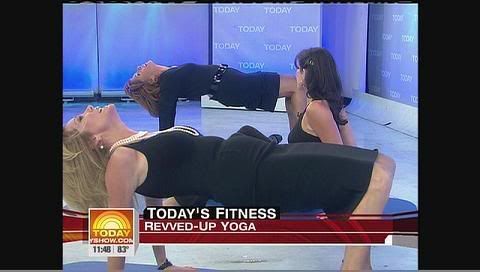 Screencaps courtesy of modelhunter at the Wide World of Women forum.