Bloomberg TV is definitely giving FBN and CNBC a run for their money with hotties Betty Liu and Deirdre Bolton. Damn, they make a hot duo. The second picture is from yesterday, certifiably hot, imagine a three-way with these two.

Naughty thoughs with Deirdre and Betty,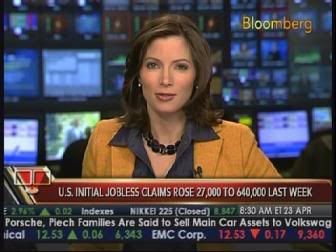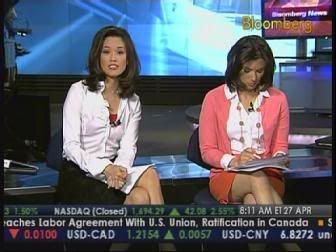 Screencaps courtesy of HITMAN at the Reporter Caps forum.