Since some of y'all request it, here are some pictures from CNN cutie pie Brianna Keilar from earlier in the week doing a green car segment. She's definitely on the heavier side body wise, but she's got that innocent baby face that's just adorable.

Brianna, baby got back,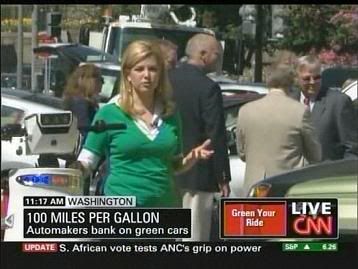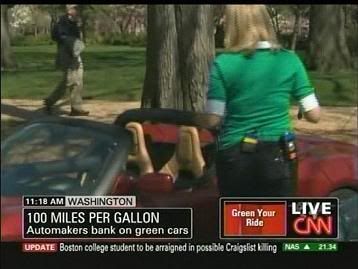 Screencaps courtesy of karsten at the Reporter Caps forum.