The Today Show has been magnificent two days in a row for news babes, NatMo as always the day before yesterday, and now from yesterday Norah O'Donnell looking absolutely ravishing. Not sure who she's interviewing, but they got nuthin' on a hot Norah.

Norah's slicked up legs,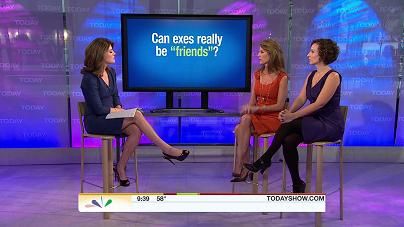 Screencaps courtesy of Gambit at the Hi-Def News Caps blog.