From FOX and Friends on the weekend, this is FBN hottie Rebecca Diamond as a guest. Somehow she looks different than when she's on Happy Hour, seems like her cheeks are extra rosy. But hot damn, she's got all the right curves, that's for sure. Bonus add with a hot Alisyn Camerota in the background.

Rebecca never disappoints,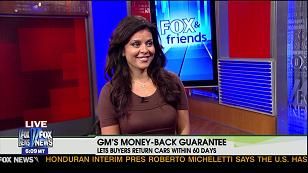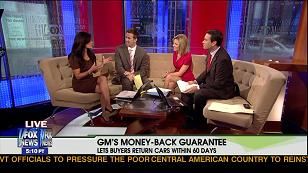 Screencaps courtesy of Shadow at the Hi-Def News Caps blog.