From a couple of weeks ago in the FOX News Strategy Room, news babes Lis Wiehl and Jill Dobson are your leggy hosts. Not sure who all the guests are, but good to see that they were bringing it too.

Leggy Lis and Jill on FOX,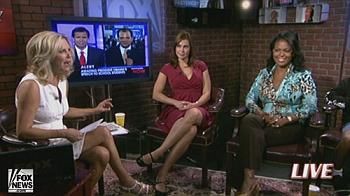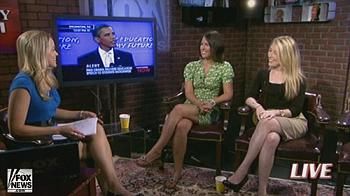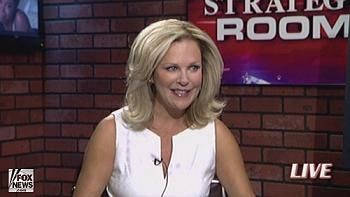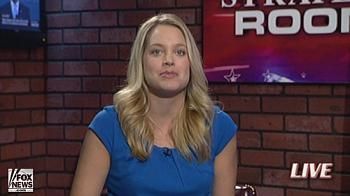 Screencaps courtesy of IceMan the Wide World of Women forum.