From yesterday on the Regis and Kelly show, a scintillating Ivanka Trump in a hot slit dress that goes up up up. I included the last clip showing Ivanka trying to cover up but, too late. I like Regis' reaction, he's look, oh no, don't do that. Also love the bare shoulder showing, she's incredible really. Bonus add with Kelly Ripa, although she is wearing pants.

Ivanka is such a hot tease,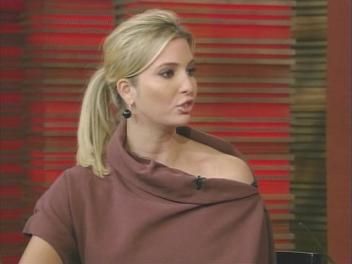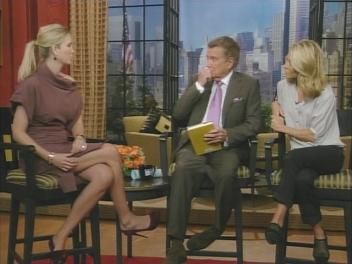 Screencaps courtesy of goodpics2k3 the Wide World of Women forum.