Halloween is always good because some TV babes always reveal their wild and crazy side. Here is Kelly Ripa in some weird outfit but really tight, I think you can almost see a CT. But from earlier in the week as well, damn she's got a nice tight little package going on.

Kelly's funky Halloween outfits,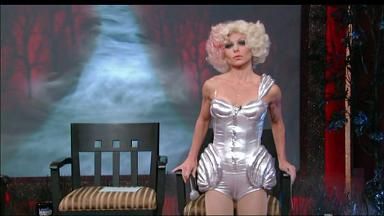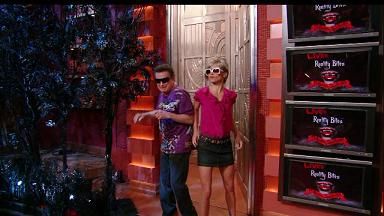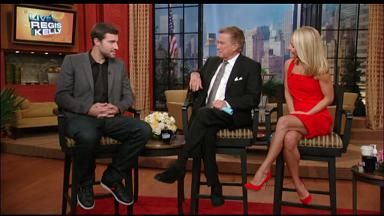 Screencaps courtesy of joeycap666 and centricguy the Wide World of Women forum.