Whenever Norah O'Donnell comes on the tube on MSNBC or on NBC, I always perk up. Don't know what it is about her but she just does it for me. From the Today Show yesterday, here is Norah doing an interview. Just love her silky smooth long legs.

Norah is always a treat,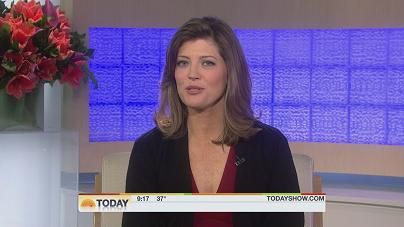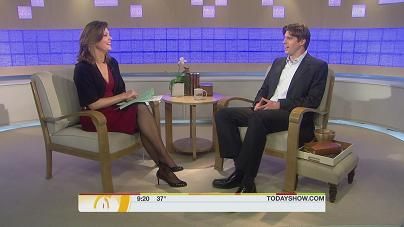 Screencaps courtesy of Gambit at the Hi-Def News Caps blog.