From the Early Show a couple of days ago, these are CBS news babes Katie Couric being interviewed and Maggie Rodriguez interviewing. If you had to choose between the two, who would you pick? It would be a tough one for me, but I'd probably lean towards Maggie.

It's a hot Katie and Maggie show,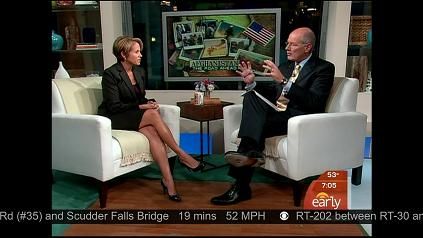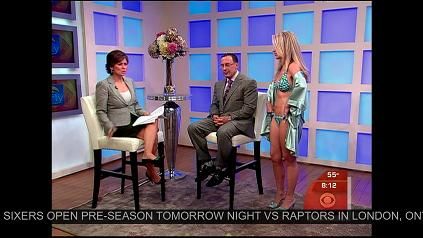 Screencaps courtesy of joeycap666 the Wide World of Women forum.