Sporting a new look with the dark-rimmed glasses on Red Eye, this is conservative pundit and hottie S.E. Cupp on Red Eye last night. The second picture is from FOX News self-proclaimed "Great American Conservative Women' Calendar".

S.E.'s new hot look,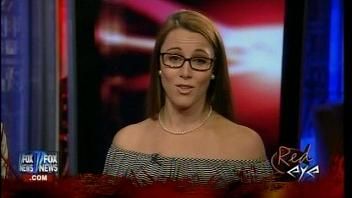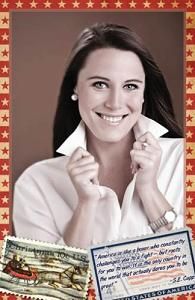 Screencaps courtesy of cody the Wide World of Women forum.