From yesterday on FBN, this is news babe Liz Claman in one incredibly short skirt. Too bad she was wearing that heavy blazer covering up her fantastic set. I bet these old farts she's interviewing have just one thought on their mind.

The red rocket was bangin' as always,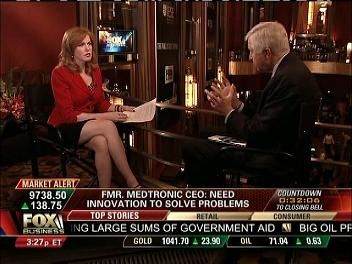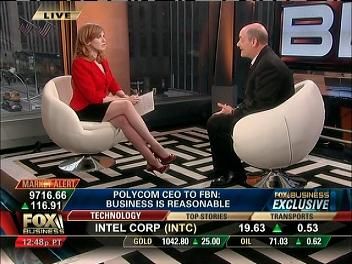 Screencaps courtesy of joeycap666 the Wide World of Women forum.