It's been a little while since I posted on Bloomberg news babe Margaret Brennan. Ever since her hot debut a while back. Here she is giving us quite a hot leg show, love the slick dress as well, very hot. Her face looks a lot different than when she was on CNBC. Anyways, enjoy...

Maggie loves the camera,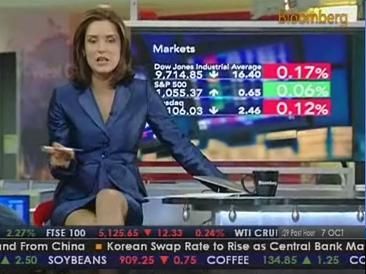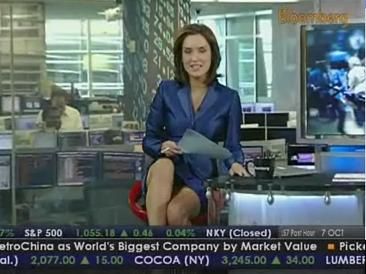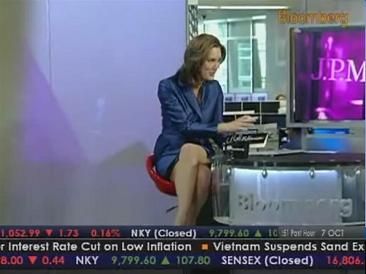 Screencaps courtesy of lateapex the Wide World of Women forum.