From earlier in the week on Breakfast News, this is BBC news babe Susanna Reid looking very alluring indeed. She's not overly hot, but there's something about the vibe she gives that makes you think that she'd just be incredible in the sack. Plus that British accent is a major turn on.

Enjoying breakfasts with Susanna in the morning,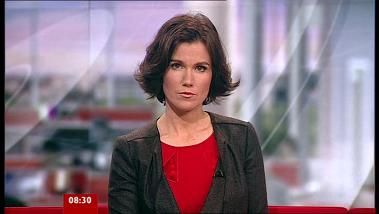 Picture courtesy of MVP at the SuperiorPics forum.