Happy Black Friday y'all, from yesterday on FOX and Friends, news babe Ainsley Earhardt fillin' in and looking really hot in that tight yellow dress. I never really noticed how busty Ainsley is, but you can see in these pics that she's quite well endowed. Anyways, enjoy the rest of the Thanksgiving weekend.

Ainsley in mellow yellow,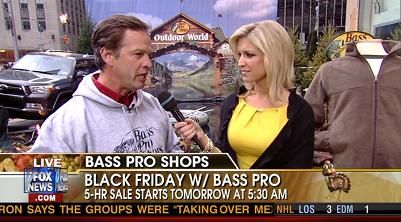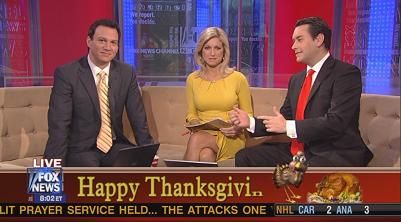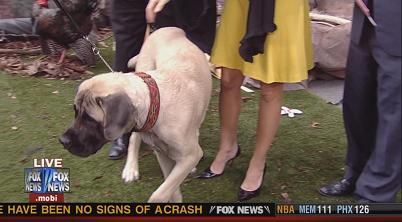 Screencaps courtesy of spinner at the Hi-Def News Caps blog.