From a couple of days ago, this is NBC news babe Kathie Lee Gifford and her co-host partner Hoda Kotb on the fourth hour of the Today Show. It seems like ages since my last KLG post, so hope y'all KLG fans enjoy them, love the keyhole top and short skirt, that's the KLG that we all love.

KLG is bangin' as always,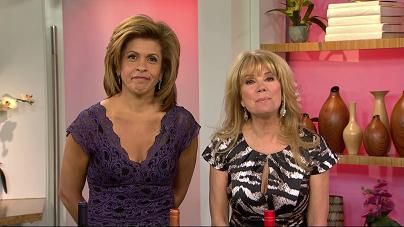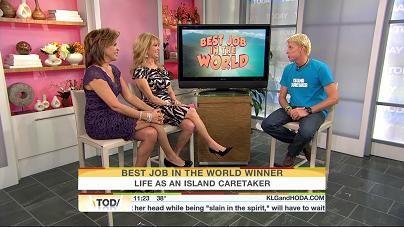 Picture courtesy of SceptreX42 at the SuperiorPics forum.