From yesterday's Happy Hour, this is the incomparable Rebecca Diamond in a nice tight dress as usual showing off all of her sweetness up top and hot legs as well. I don't know if she's lost weight, or what but she's looking a lot trimmer these days.

Rebecca's financials are excellent,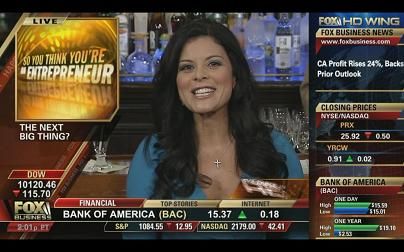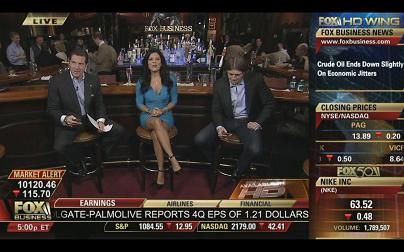 Screencaps courtesy of tdubya68801 the Wide World of Women forum.