What do you get when you add Erica Hill + Christi Paul?? One smoking hot CNN headline news combination. They're both hot in their unique ways, but man when they are together, you can't not watch them. It doesn't hurt that they're both intelligent and have something worthy to say as well.

Erica + Christi together, what more could you ask for...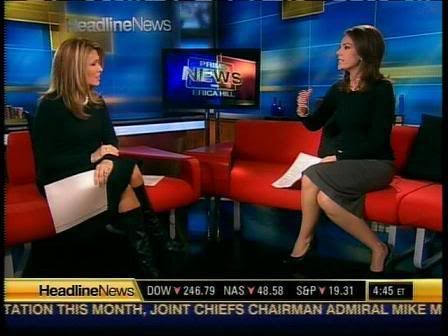 Christi with that pretty face of hers,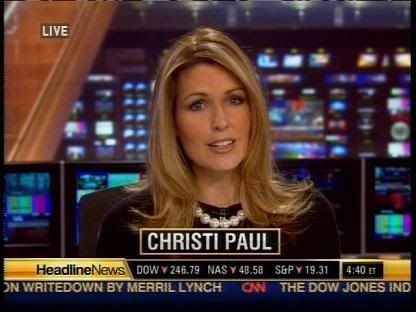 Erica with that air of confidence, yep, you are one hot babe,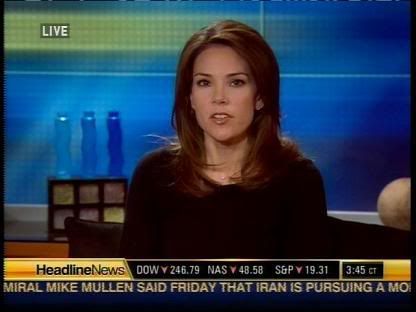 Screencaps courtesy of Shadow at the Reporter Caps forum.