I don't think it would be possible to not like this southern belle, Ainsley Earhardt of FOX. I love the facial shot here, a beautiful smile with such pretty eyes and hair.

Ainsley's a dream,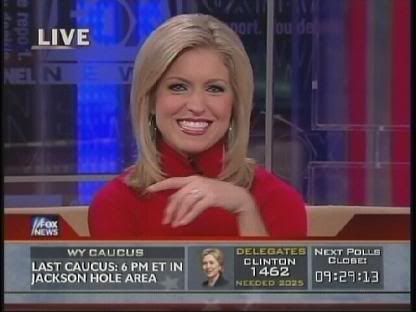 Slight upskirt going on too,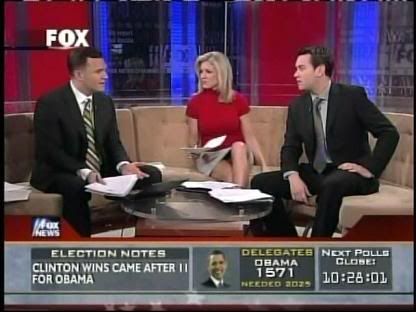 Screencaps courtesy of sparty and deadzone at the Reporter Caps forum.