These pictures were taken from last Friday's Last Call on FBN with Nicole and a couple other hot babes. Imagine being piggy in the middle of this hot foursome.

Shira Lazar's hot cleavage,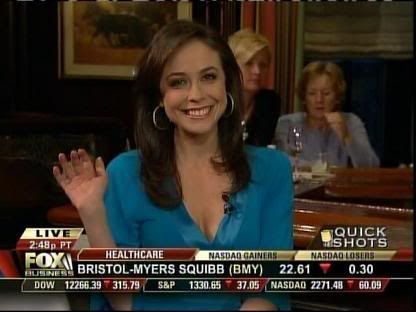 Shibani Joshi,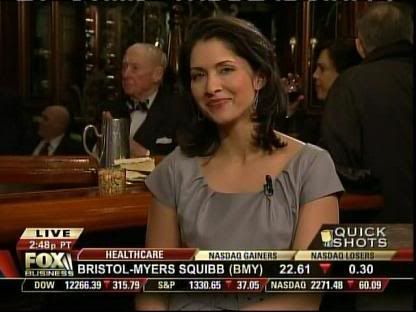 Legs, legs and more legs,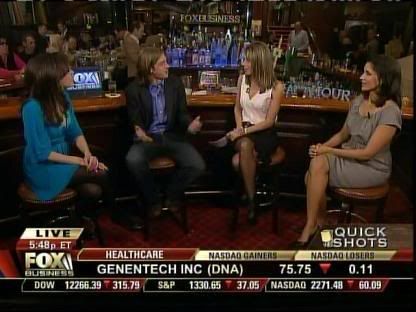 Screencaps courtesy of deadzone at the Wide World of Women forum.