Via TVNewser, quotes the Boston Herald saying that Alisyn Camerota will be in Katie Couric's chair in 5 years.

A bold statement, but probably close to reality. Alisyn is one hot babe and I don't think you can keep the lid on her for long, she's ready to bust out big time.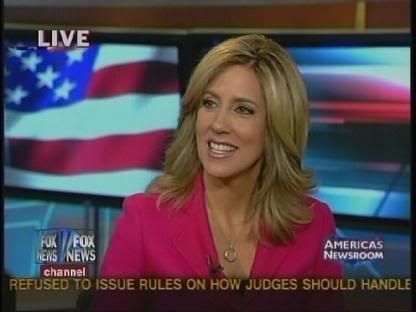 Screencaps courtesy of the Ultimate News Babes website.