Via the Huffington Post, Lara Logan the newly crowned Chief Foreign Correspondent for CBS was caught in a Baghdad love triangle with CNN's Michael Ware and State Department contractor Joe Burkett. The report says things were so heated that:

one of her lovers, Joe Burkett, brawled in a Baghdad "safe house" with her other paramour, CNN war reporter Michael Ware.
Lara's definitely a hottie, but not one that I'd barenuckle over though. But I guess when bombs are exploding next to you, you'll do anything to get a quickie in.
A few pictures of Lara from earlier in the year,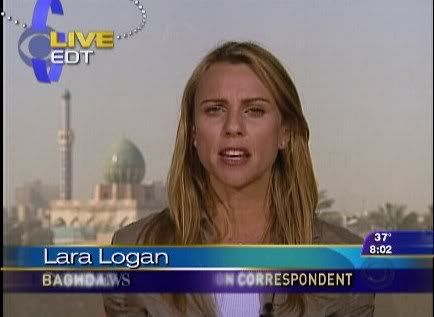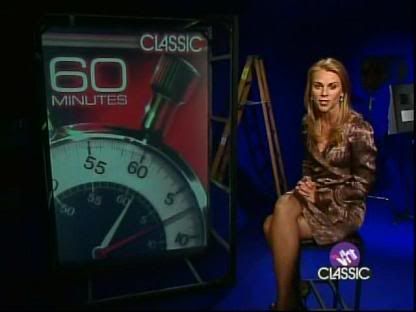 Screencaps courtesy of sabrina and deadzone at the Reporter Caps forum.