From ABC's Good Morning America, this is Taryn Winter Brill, or TWB as they call her. I don't know when she joined but it was a couple of months ago. She's not the hottest news babe, but something about the curly hair, the freckles, the pale white skin, it all seems so innocent, kinda naughty. Question for the all mighty commentors, would you split it?

Taryn is the hottie NKOTB,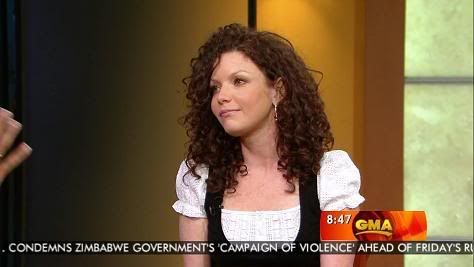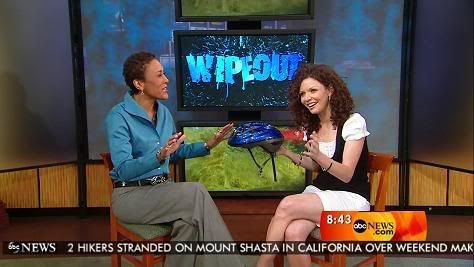 Screencaps courtesy of shad0w at the Wide World of Women forum.