It's all about the legs gentlemen, all about the legs. Some of you crazy commentors out there think Christi Paul is some sort of dyke, I don't think that matters, just look at her, she is unbelievably hot. You can almost see all the way up her crotch here on CNN Headline this morning, sweet...

Christi's sexy long legs,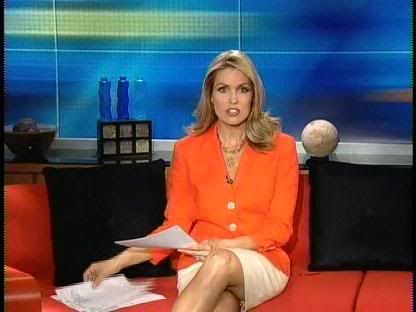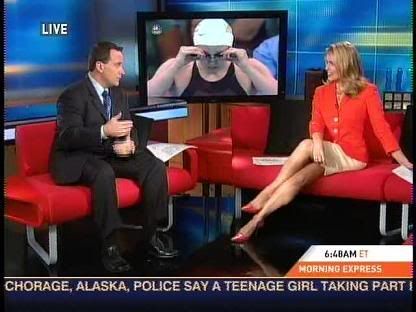 Screencaps courtesy of the Ultimate News Babes website.