If you like curves, you'll love Liz Claman of FBN. From a couple of days ago, sexy Liz stretching out another top. The guy she's interviewing looks like he's got a mental image of Liz naked.

Liz is makin' em blush,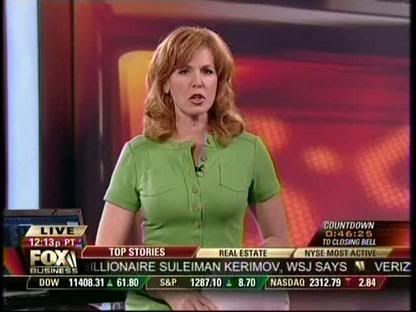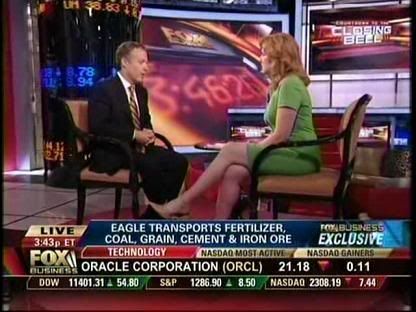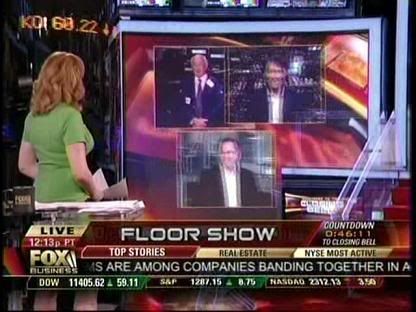 Screencaps courtesy of 3finger at the Wide World of Women forum.