From today's FOX and Friends After the Show, couple of sexy angles of Alisyn Camerota. Damn, she's such a tease Alisyn is. She is looking incredibly hot here both on the frontside and backside. Commentors, go crazy...

Alisyn looks delish,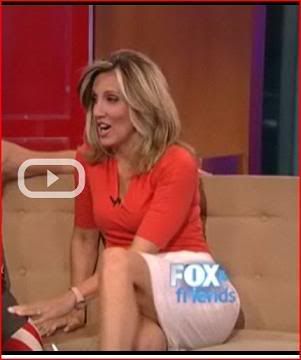 Screencaps courtesy of modelhunter at the Wide World of Women forum.