There's something about Kathie Lee Gifford. She's hot and a train wreck all at the same time. Here on yesterday's Today Show she's got the eye-hole cut showing off her cleavage. Earlier in the week, she was at the Disney Legends Ceremony. At least with the makeup on she looks decent, can't imagine what happens when it comes off...

Love her or hate her, KLG knows what's good,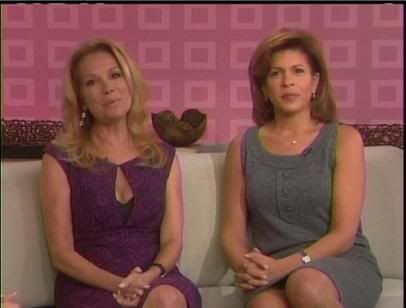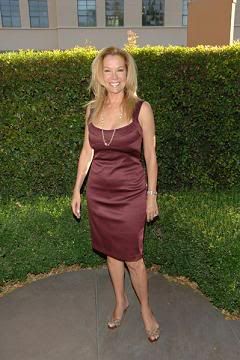 Screencaps courtesy of joeycap666 at the Wide World of Women forum and the Getty Images Collection.