Too bad the camera wasn't a little lower, this is Louisa Preston of the BBC and her breasts are ready to bust out of that shirt. I bet she did it on purpose, these news babes know how to sex things up.

Louisa busting out yesterday, and from a few months ago,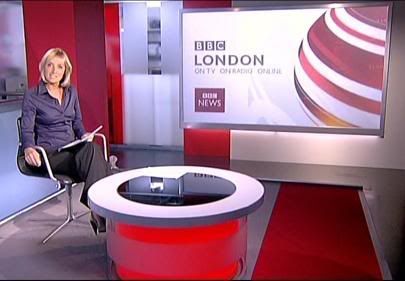 Screencaps courtesy of woodlouse at the Reporter Caps forum.