From the other day, in what looks like a TV promo for WPVI, this is Philly news babe Cecily Tynan with the ultra shiny legs, someone in the back must've went a little crazy with the lotion rub. Cecily's got a really tight body, must be all that marathon running.

Catch Cecily on the evening news,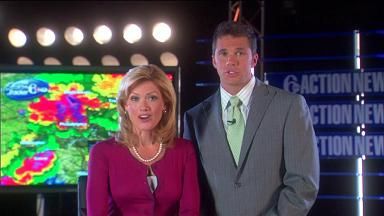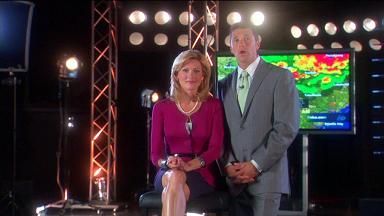 Screencaps courtesy of joeycap666 at the Wide World of Women forum.