Not exactly when these were taken, probably recent, from France24's English division, this is news babe Melissa Bell in a rare side profile look. Too bad I don't get France24, there are definitely some hotties there like Melissa that I've missing out on.

Melissa's hot profile,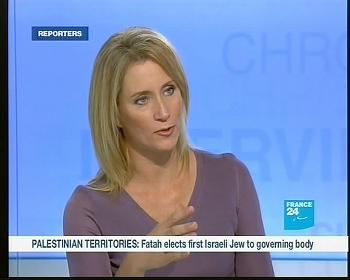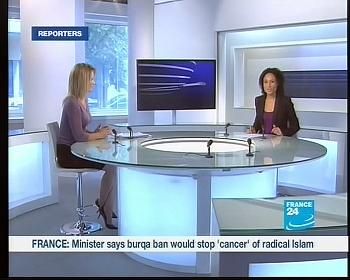 Screencaps courtesy of century and boxxman at the Reporter Caps forum.