I'm not sure how much longer Amanda Drury will be here before she heads back to the land down under, but too bad she couldn't stay here for good. Here with a seriously hot Becky Quick yesterday, too bad Amanda has the long dress on though.

Amanda and Becky are a hot duo,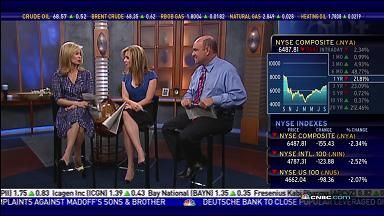 Screencaps courtesy of Sandman at the Hi-Def News Caps blog.